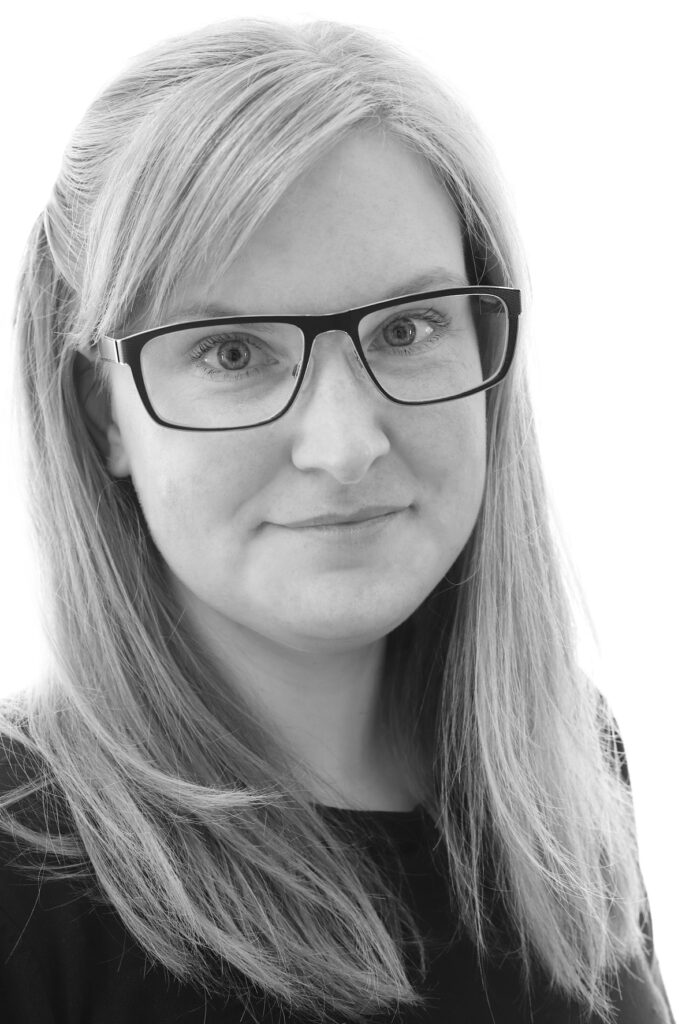 Fotograf Nannie Linnéa
Mitt syfte med fotografi är att avbilda sådant som är vackert och intressant.
Du får det du ser – budskap är du välkommen att själv tolka in.
My purpose with photography is to depict what I find beautiful and interesting.
You get what you see – but feel free to interpret your own message in the pictures.